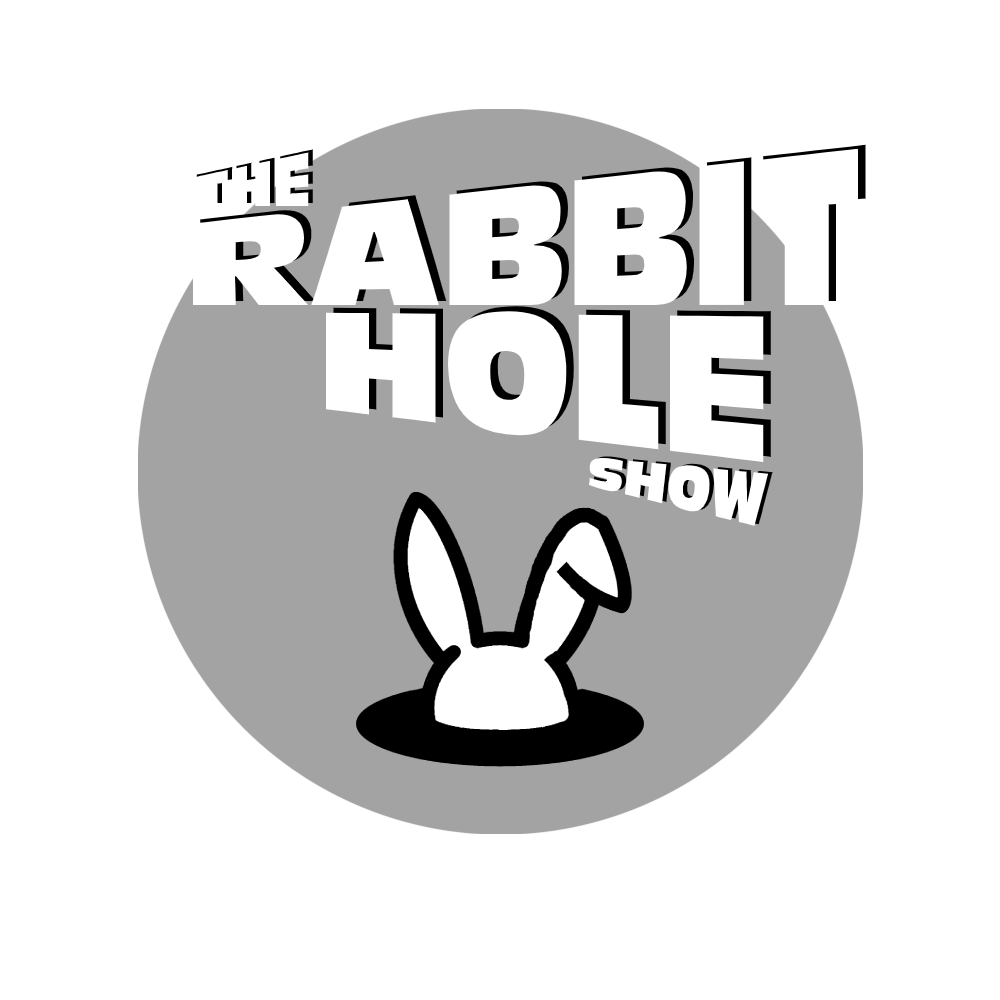 Brad Fiedel
Brad Fiedel is known for his iconic scores for The Terminator, Terminator 2, True lies and Johnny Mnemonic to name a few. Fiedel's most recent feat is called "Full Circle". FULL CIRCLE is an original musical theater project that has never been presented to the public. It is loosely based on events from Fiedel's grandfather's life. The story centers on Sarah, a teenager who is stuck in her New York City Apartment. She is so sensitive and empathetic that she is no longer able to tolerate going out in public. She absorbs the feelings and thoughts of others so deeply that she loses control of her body movements, causing intolerable pain and embarrassment. The appearance of her mysterious estranged grandfather creates a possibility for them to work together trying to solve a mystery that has haunted the family for years and is the cause of much suffering. Working alone in his home studio, Fiedel was able to assemble various recordings he had of the songs, scenes and narration to create a complete audio experience of the show. 
Chris Huelsbeck
Chris Huelsbeck is a German video game music composer. 
In 1986, Huelsbeck released the SoundMonitor program for Commodore 64 computer. The program was released as a type-in listing in the German computer magazine 64'er. This program, featuring the idea of notation data rolling from down to up, is assumed to have a significant influence on Karsten Obarski's Ultimate Soundtracker (1987) which was a starting point for the still continuing tradition of tracker music programs.
Larry Bundy Jr.
Larry Bundy is a Youtuber from London, UK. Best known as "Guru Larry", being a English TV presenter. Currently as of May 8th Larry has a following of over  380,000 subscribers on Youtube. 
Jose Fernandez
Jose Fernandez is an illustrator from Union City, New Jersey. His art ranges from  comic books to album covers and everything in-between. Jose illustrates all of the artwork for artists Silas and Damian Lemar Hudson's of Logic's label, BobbyBoy Records. Jose has also created album artwork for artists such as Hi-Rez, Yonas, Jordan "Bo" Harris and even Russel's (a.k.a Pryde) Carnival album.
JJ Whitehead
JJ Whitehead is a Canadian born stand-up comedian, who was based in the United Kingdom until 2014. He lives in Hollywood, California. He has made appearances at 14 Edinburgh Festival Fringes including 7 solo shows.
Antonio Sanchez
Antonio Sánchez is a Mexican-American jazz drummer and composer best known for his work with jazz guitarist Pat Metheny. In 2014, his popularity increased when he composed an original film score for Birdman, directed by Alejandro G. Iñárritu.
Shota Nakama
Shota Nakama is a Boston based producer, composer, arranger and guitarist from Okinawa, Japan. Shota is most recognized for his involvement in the video game industry, especially for creating Video Game Orchestra, a project performing his own arrangements of the music from popular video games with a rock band, orchestra and choir. Since its formation in 2008, the group has performed a number of sold out concerts at legendary venues like Boston Symphony Hall and Seattle Paramount Theater and toured China/Taiwan. The project has been featured on prominent media sources such as Boston Globe, CNET, Asahi Newspaper, NHK and many others.
Andy Hines
Grammy nominated director Andy Hines has worked with musicians ranging from Kanye West and Missy Elliott to Luke Combs and Keith Urban. His range has never been limited by genre or style, moving freely between writing award winning narrative projects like Logic's 1-800-273-8255 to big performances like Lizzo's video for Tempo. His work has garnered multiple MTV VMA Awards and nominations as well as five Cannes Lions including Gold in 2018 for both commercials and music videos.
Jonathan London
London is a host on the podcast and news network Geekscape. In 2006, London directed the live DVD portion of Reel Big Fish's Our Live Album Is Better Than Your Live Album. In 2009, London became the head writer and a correspondent for the online show Heads Up! on CraveOnline. And in 2012–2013, he was the host of Pause/Play on Metacafe. His directing credits include music videos such as "Turn Out the Light" for The New Amsterdams, "Take Me Home Please" for Reggie and the Full Effect, and "Come Back Home" for Suburban Legends. He also directed Gay By Dawn, a short film that won a number of film festival awards.