 Buy Digital Comic Books Online
Rabbit Hole Studios is an indie digital entertainment company founded in January 2020. With an ensemble team of artists, developers, and musicians, they are on a spree of creating fun and unique content for others.
In their new project, they have published "The Lost Gardens." A comic book series about thrilling adventures in a dystopian and Sci Fi fantasy world. Everything about the story of the comic is nothing less than remarkable. "The Lost Gardens" entails all ingredients to become the new fan favorite and best seller Sci Fi comic!
Digital Comic Books
The Rabbit Hole Studios has been dedicatedly putting efforts to publish stunning comic books; together with that they have been putting up podcasts and games. The company is devoted to giving people content in diverse niches like adventure, thriller, horror, Sci Fi fantasy, and crime. The pace Rabbit Hole Studios is going in the entertainment industry, they will soon be aligned with the top digital entertainment companies.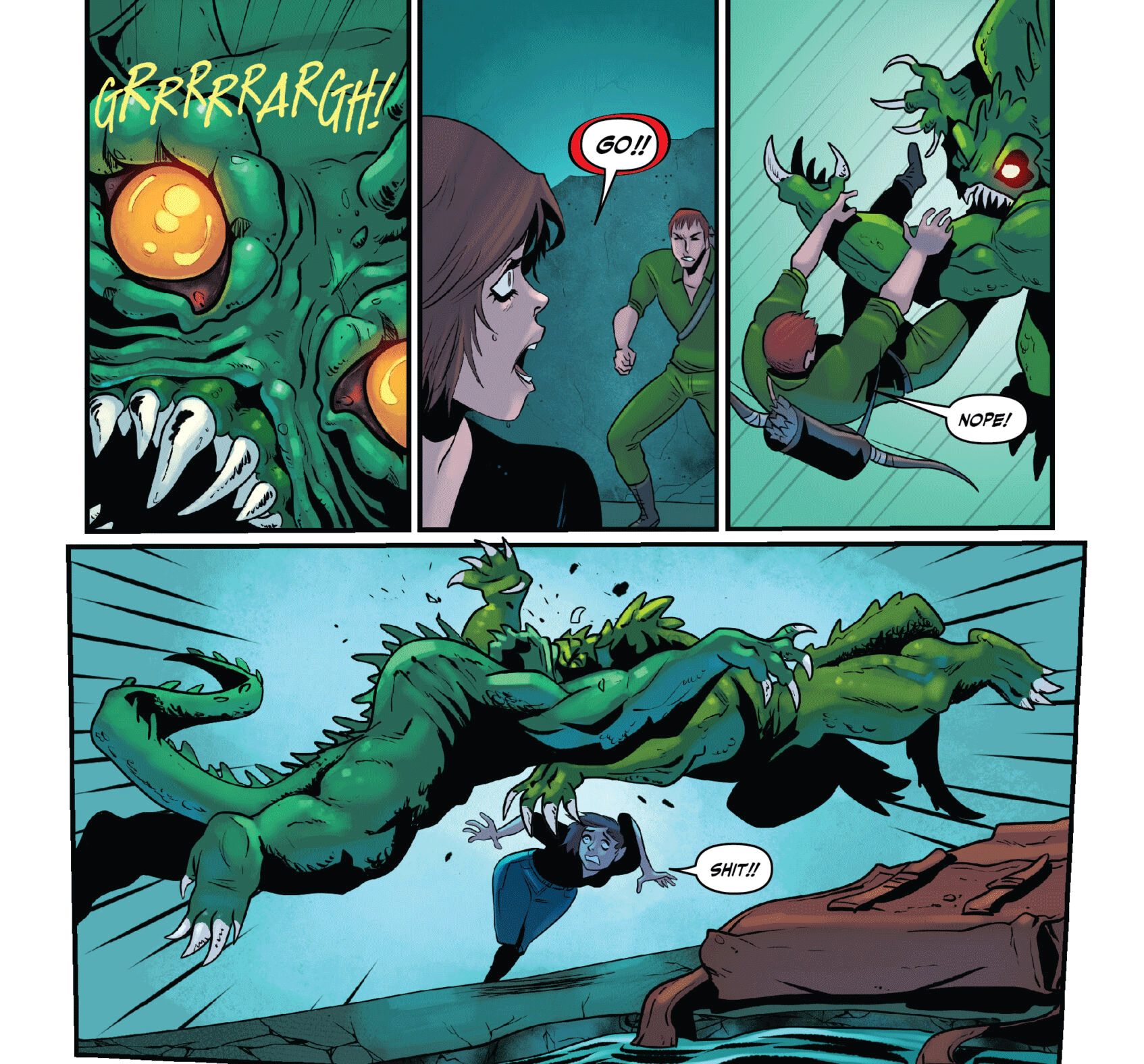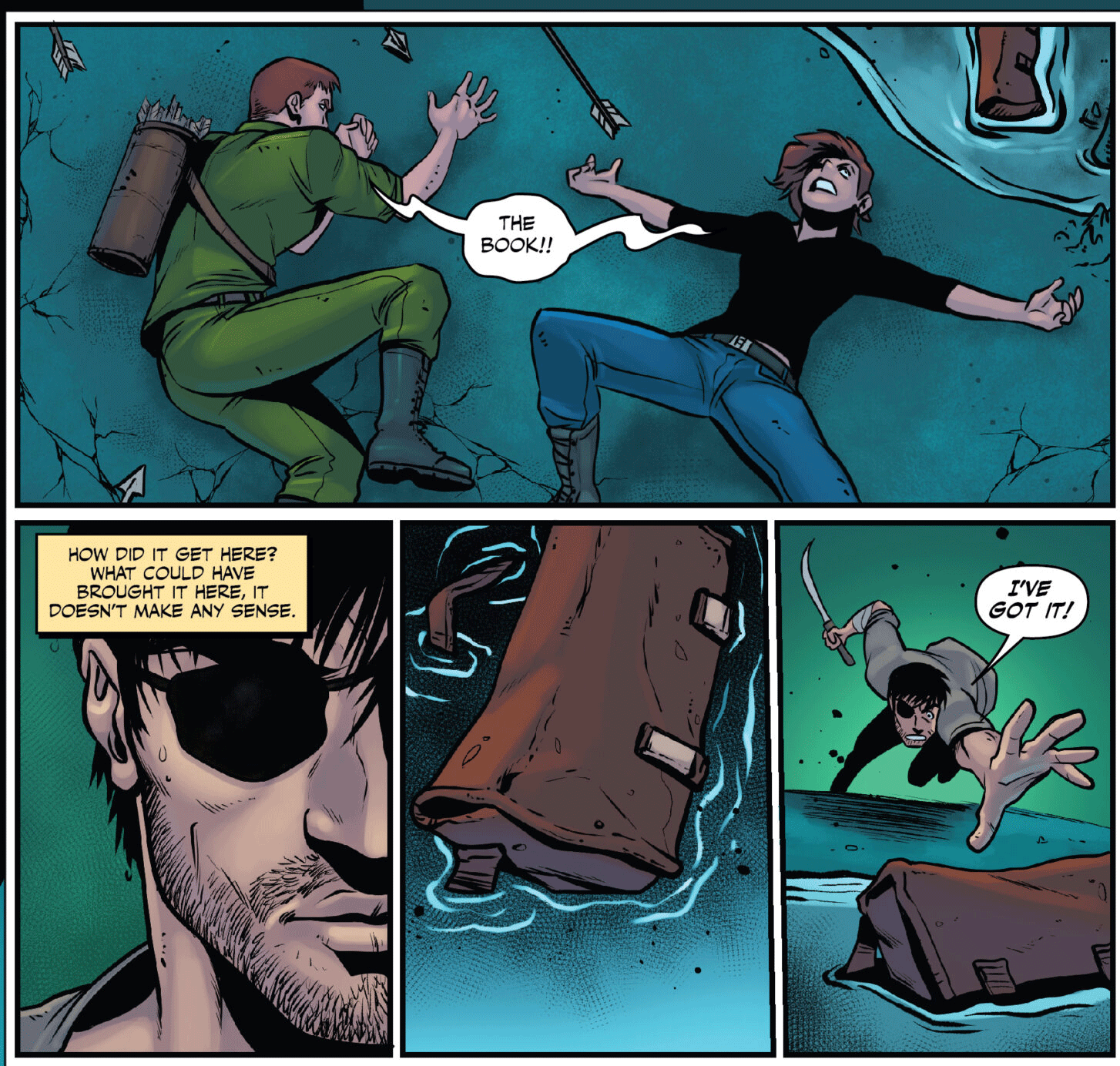 The gaming projects of Rabbit Hole Studios are captivating, unique, and amazing. Their games have garnered many fans from all over the world. They have created games like Ancient Aliens Chapter 3, The Lost Gardens, and Cosmic Cash. Each game has a different theme, exceptional storyline, unparalleled design, and awesome aesthetics. The hype and praises about their games are backed by their accolade of "The Lost Gardens" becoming a Fan Favorite Digital Game in 2017's Gameacon Crystal Awards.
There is a reason they created a thrilling comic book out of their fan-favorite game, "The Lost Gardens." All the projects that come from Rabbit Hole Studios are well thought out and groundbreaking. Their team boasts credibility with their one-of-a-kind perspective that has built them a myriad of dedicated followers.
Rabbit Hole Studios' mission to give original and stellar content has put them on a map. Moreover, their work on The Rabbit Hole Show a podcast that reflects on a plethora of topics. Every podcast they release is a treat to watch. Guests like Brad Fiedel (known for his iconic scores for The Terminator, Terminator 2, and True lies.), Chris Huelsbeck, Jose Fernandez, Antonio Sanchez, and many more. Each guest is accomplished in their respective fields.
All in all, Rabbit Hole Studios is working in all aspects of entertainment. With a visionary approach to everything they work on is something to marvel upon. From back to back hit games, podcast to publishing a mind blowing comic is amazing. Rabbit Hole Studios offers the opportunity to sell comics online through their digital book platform.
In the world full of digital entertainment, where every company or agency is trying its best come up with something ground breaking that will take the world by storm. Creating something breathtakingly unique that will turn heads is a tough job. However, Rabbit Hole Studios has found the recipe to it. Any entertainment niche, they choose to be part of turns out to be a success for them. The biggest reason for that is they love art and want to give people something to remember. Are you ready to buy one buy digital comic books? 
Check out one of their best comics digital book, "The Lost Gardens." To experience a world beyond.